Our logistics services deliver operational excellence and enhance customer value.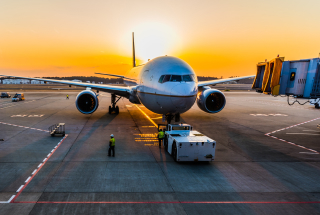 Our strategic alliances with major airlines helps us to carefully work with selected carriers suited to the product.
A price-effective, dependable & comprehensive network of sea freight is highly used as a tool to transport bulk cargo & provide seamless logistics solutions for businesses.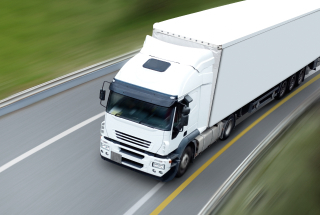 With our Road/Land Freight Services, we offer the most customization options to help achieve the ideal cargo delivery operations. Get the perfect unification of lead-time, frequency & cost effectiveness via our intricate network of Road Freight services.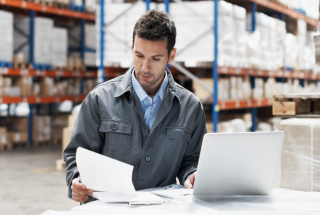 With our broad range of customs brokerage services, we strive to match all your expectation to have your cargo cleared from the port. The services would ensure a smooth and timely border crossing formalities.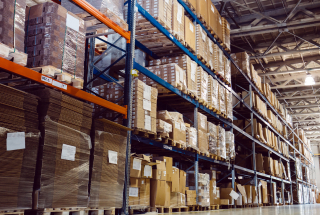 When it comes to storing & supply chain management, we have the ultimate range of warehousing services that you will be satisfied with on the cargo handling.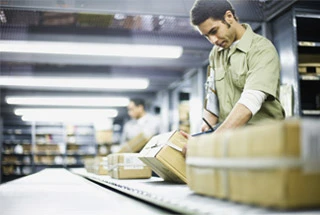 Value Added Services can also be called premium services and are usually tailored to the wishes and needs of the customer.